Rules of Play
Teams are given $100,000 of game money on the first day of the simulation.
Teams may borrow an additional $50,000 of game money, which will automatically be applied to the account, if needed.
Teams can trade common stock on the NYSE, NASDAQ and TSX. Some stocks have been blocked from purchase if they are deemed inappropriate for a youth audience.
Teams can buy stocks that are trading at $2.00 or greater.
Teams are not permitted to trade the same stock more than 3 times in the same day.
Teams have to wait at least one hour to sell stocks that they just purchased.
Each day as a liquidity provision, each team is permitted to purchase up to 20% of the currently daily volume or $10,000 worth of the stock (whichever is higher) minus the total dollar amount of this stock they already purchased this day. (e.g. I want to buy $50,000 of ABC. The current amount of ABC stock that has been traded today (the daily volume) is $100,000. 20% of $100,000 is $20,000. So we are allowed to buy $20,000 or $10,000, whichever is higher. That means we can buy up to $20,000 right now.
Teams may trade during market open:

6:35am - 1:00pm PT / 9:35am - 4:00pm ET

A management fee of $25 is charged for every trade.
Cash balances earn approximately 2.5% interest and deficits are charged approximately 8% interest.
For stocks which pay dividends, our simulation cannot pay out dividends.
Once a team selects YES to the trade on the confirmation screen, the transaction cannot be reversed or revised.
Teams must disclose any unfair advantage in the simulation (i.e., a bug in the game) or this team may be disqualified.
Any team caught cheating or trying to hack the system will be immediately disqualified. The game designer may pursue legal action against hackers.
Students must be registered in a class that is currently offering ISP to participate in the simulation.
Teams can only be logged in on one device at a time.
Teams are to report any problems with their accounts (including any password concerns) immediately to .
The CHAMPION is the team with the top-performing portfolio as of market close, on the last day of trading.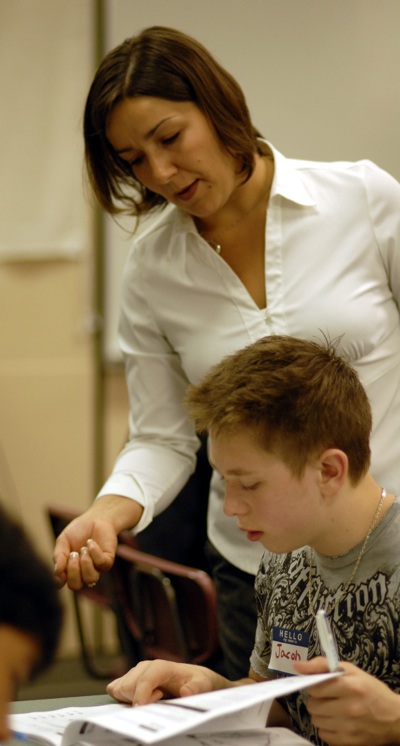 Help Me