Market Watch
Monday Apr 23, 2018
What Is Happening to Toys R Us?
According to CBC News, ahead of an auction scheduled next week for the Canadian assets of Toys "R" US, Fairfax Financial Holdings Ltd. has put in a $300-million offer to buy the company.
According to court documents filed April 19 with the the United States Bankruptcy Court, Toys "R" Us plans to auction off the company's Canadian operations on April 23 in New York City.
What can this news do to the stock?
What is happening to this stock?
Would you buy this stock today? Why or why not?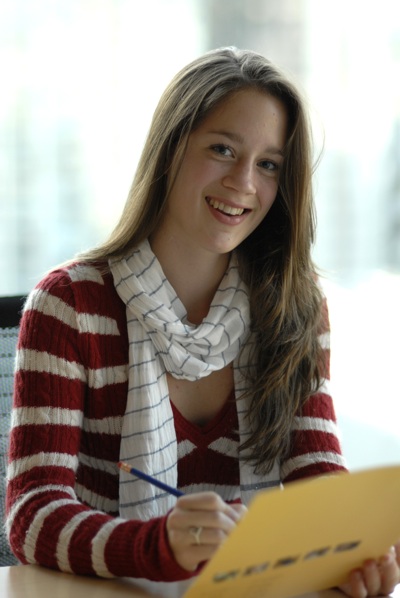 Help Me