Market Watch
May 24, 2022
According to CNBC, shares of social media and some digital ad companies tumbled today after Snap issued a warning to investors that it wouldn't meet its own targets for revenue and adjusted earnings in the current quarter.
What is happening to this stock?
Would you buy this stock today? Why or why not?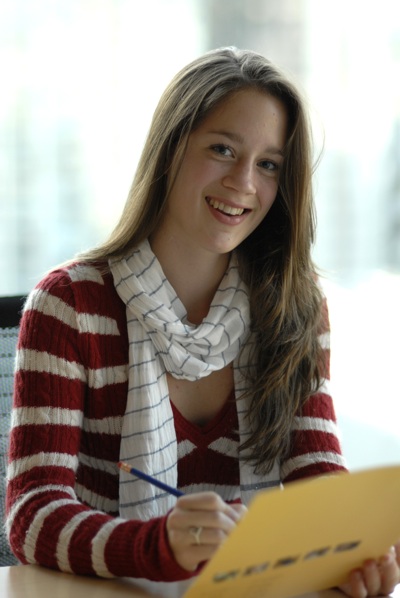 Help Me