Market Watch
Oct 23, 2019
According to CBC, want for wireless data plans that don't charge overage fees has forced Rogers Communications Inc. to cut its revenue expectations for this year.
Senior executives were surprised that about one million customers have switched to its unlimited wireless data plans, but acknowledged that has meant less revenue from overage fees generated when consumers surpass the monthly limits.
What can this news do to the stock?
What is happening to this stock?
Would you buy this stock today? Why or why not?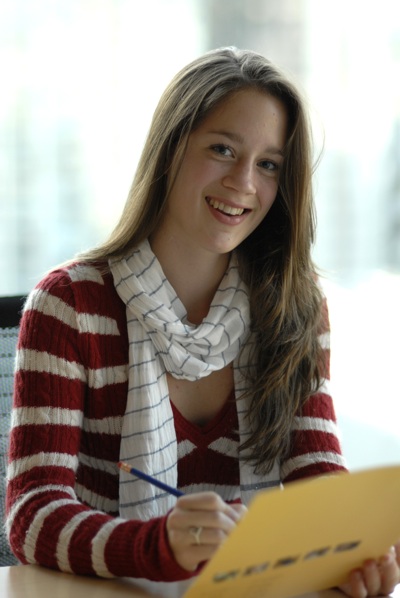 Help Me