Market Watch
May 1 2019
According to the Globe and Mail, the uptake on Tim Horton's Roll Up the Rim to Win campaign was much lower than anticipated. Even though Tim Hortons gave more prizes, the campaign did poorly. As more observers criticized the chain for its fascination with unrecyclable cups, it may have received the wake-up call it needed to refresh the program. Now, Tim Hortons will aim for a more seamless digital integration for its campaign next year.
What can this news do to the stock?
What is happening to this stock?
Would you buy this stock today? Why or why not?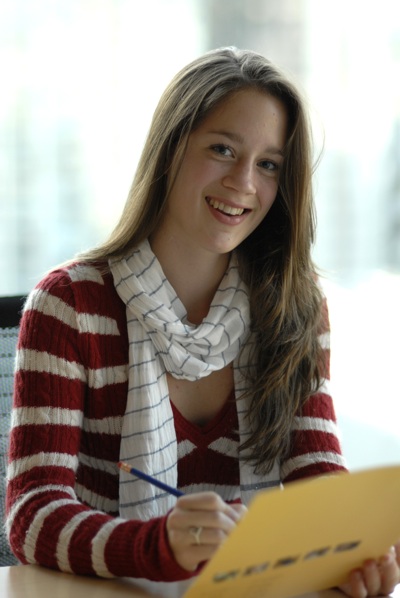 Help Me