Market Watch
Feb 28, 2022
According to CNBC, big moves are happening in the video game industry. Microsoft announced they want to buy Activision Blizzard, the team behind "Call of Duty" and "World of Warcraft". This deal worth over $68 billion is expected to close in 2023. If approved by regulators and shareholders, it will be the biggest tech deal ever.
What is happening to this stock?
Would you buy this stock today? Why or why not?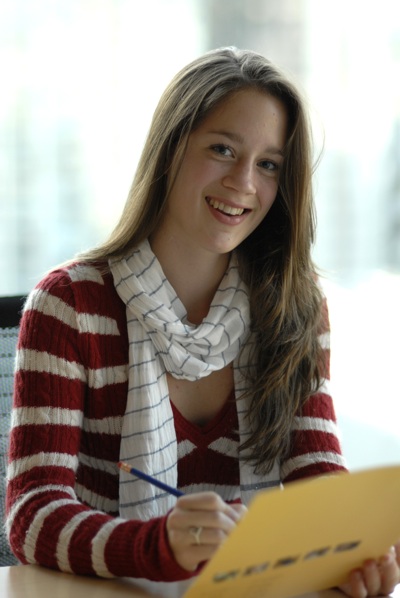 Help Me