Market Watch
May 13, 2021
According to the National Post, Tesla's Elon Musk announced that Tesla will no longer accept bitcoin for payment of their cars citing the "insane" amount of energy used to produce Bitcoin.
Bitcoin fell more than 10 per cent after Musk, one of its most famous backers, tweeted his decision to suspend its use, less than two months after Tesla began accepting it as payment for its electric cars.
What is happening to this stock?
Would you buy this stock today? Why or why not?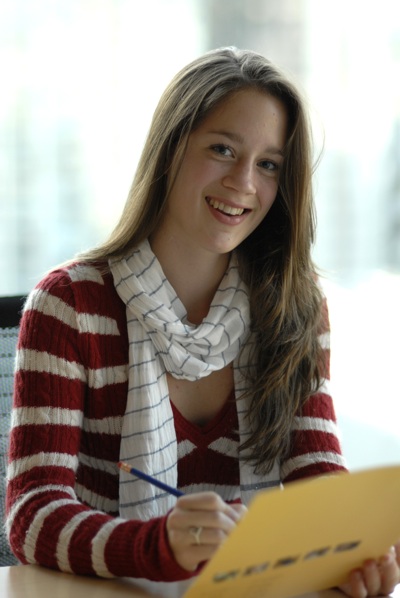 Help Me