Market Watch
October 26, 2018
According to the Globe and Mail, Chevron Corp has held talks to acquire Pasadena Refining System Inc (PRSI), a Texas oil refining unit of Brazilian state-run oil firm Petroleo Brasileiro SA, three people familiar with the matter said this week.
U.S. oil companies are looking to expand refining operations to handle rising volumes of crude flowing from the country's shale fields. A deal for PRSI would give Chevron an oil refinery that can process about 110,000 barrels-per-day of light crude.
What can this news do to the stock?
What is happening to this stock?
Would you buy this stock today? Why or why not?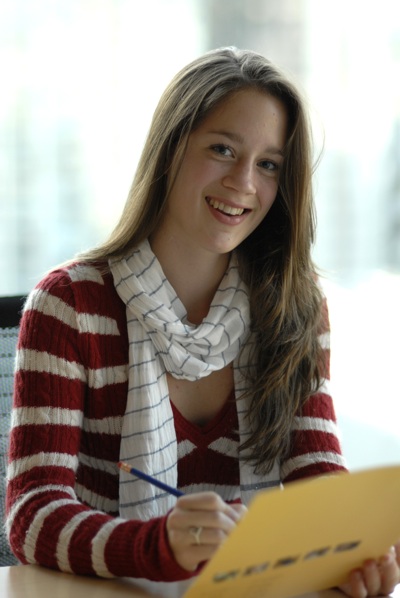 Help Me