Market Watch
Monday May 18, 2017
Wal-Mart Stores Inc reported higher-than-expected quarterly sales at established U.S. stores, as investments to bring more customers into the discount retailer paid off and a bigger push into e-commerce boosted online purchases, sending its shares flirting near a 52-week high.
What is happening to this stock?
Would you buy this stock today? Why or why not?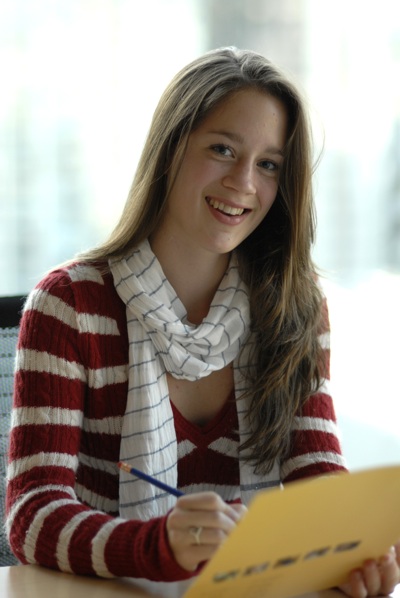 Help Me